Van Zondag 08 Maart 2020
t/m Zondag 03 Mei 2020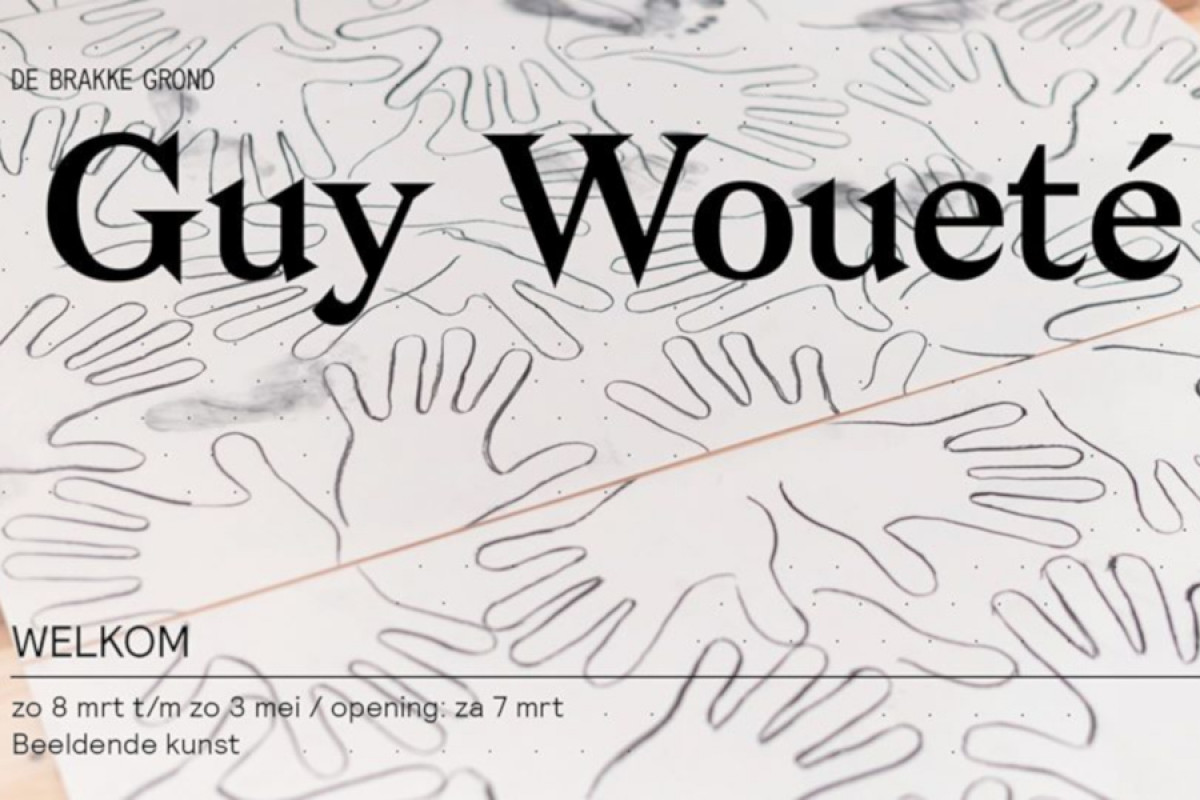 Guy Woueté (1980) comes from Cameroon and the colonial past of his country plays a major role in his work. Using history as his main source of material, he aims to build a future based on new ways of seeing and understanding each other. In WELKOM, Woueté transports us to different worlds and realities, past and present. He assembles moments and human experiences and combines them to produce installations, videos, sculptures, photographs and collages. His work always encompasses elements of social criticism, questions surrounding migration and symbols of domination in an era of globalization. His aim is to break down conventional attitudes which nourish discrimination, paternalism and alienation in all its forms. For De Brakke Grond, Woueté has expanded his installation Le Fou Postcolonial Insane, which premieres in this exhibition. In this show, the artist-activist welcomes us to De Brakke Grond and invites us to join with him in considering what lessons we can learn from the past in order to construct a common ground for our future. "For me," he says, "making art is not an aim in itself, but a chance to reflect on the age in which we live."For this exhibition, De Brakke Grond is cooperating with the Beursschouwburg in Brussels, where the exhibition Wie is We? by Guy Woueté will be on display from 4 April 2020.