Vrijdag 19 Augustus 2016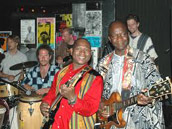 Verenigde Staten, Brooklyn, New York -

Barbes New York - Muziek

The Mandingo Ambassadors - Music from Guinea
Woensdag 06 Juli 2016 22:00
t/m Woensdag 31 Augustus 2016

This legendary band was formed in the late 1960's by guitarist Mamady "Djelike" Kouyate and singer Emile Soumah. They made some of the most beloved music of their generation. Now based in New York, Mamady Kouyate has decided to revive The Ambassadors. Every Wednesday night.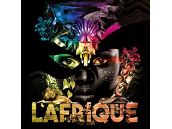 Nederland, Amsterdam -

Paradiso - Muziek

L'Afrique - Summer Dance Forever
Vrijdag 19 Augustus 2016 23:30 - 05:00

Afro house music night, during Summer Dance Forever urban dance festival.
Grote zaal: L'Afrique met Soulroots, Henry X, Diquenza, Badguyz, Cincity, MC Gary Black
Kleine zaal: More Bounce met Rob Manga, Lucas Benjamin, Dean High en L33.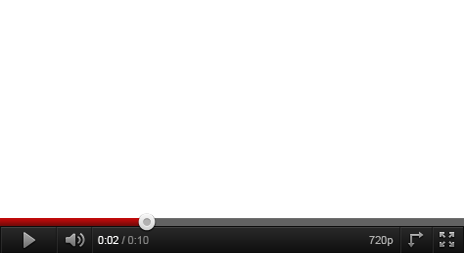 Nederland, Amsterdam -

Building 'Op Zeezand' - Muziek

Neco Novellas (Mozambique) - African jazz
​A musical traveller and incredible performer! Neco combines his roots from Mozambique with a classical trained voice and the freedom of jazz. Tonight he will have a special encounter with legendary improviser Michael Vatcher (drums) and fado specialist Felix Hildenbrand (bass).