Maandag 01 Juli 2019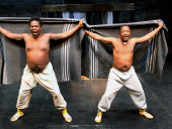 Zuid-Afrika, Grahamstown -

Grahamstown - Evenement

National Arts Festival 2019 in Grahamstown, South Africa
The National Arts Festival transforms Makhanda (formerly Grahamstown) into a multi-stage, multi-genre arts experience. The Festival runs from 27 June-7 July this year. The National Arts Festival is the country's oldest Arts Festival with this year's Standard Bank Young Artist Awards.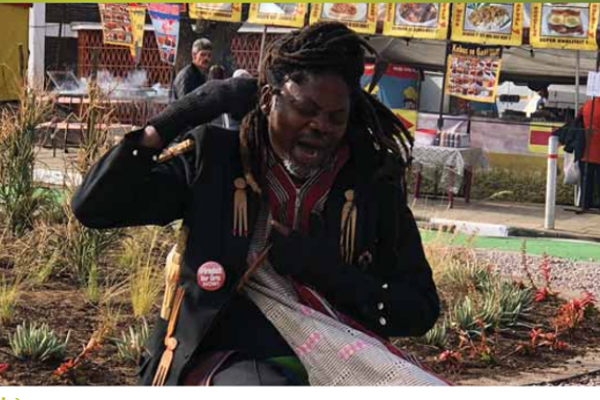 ZA, Bloemfontein -

University of the Free State - Evenement

Vrystaat Arts Festival 2019 in Bloemfontein, South Africa
The Vrystaat Arts Festival has an enormous offering in 2019. It takes place on the Bloemfontein campus of the University of the Free State from 1 to 7 July. From flagship Afrikaans, English and Sesotho theatre and music productions to experimental dance, craft, sound art, visual art and live art, there is something for everyone. The Festival is now one of the key arts festivals on the African continent and offers a significant range of national and international work in an astounding range of genres. In addition to a large contingent of South Africans artists, the festival this year hosts creatives from afar away as Australia, Belgium, Canada, the Caribbean, France, Germany, Italy, the Netherlands, Malawi, Mexico, Nigeria, Senegal, Singapore, the UK, the US and Zambia (to name but a few).