Agenda 02 - 08 December 2018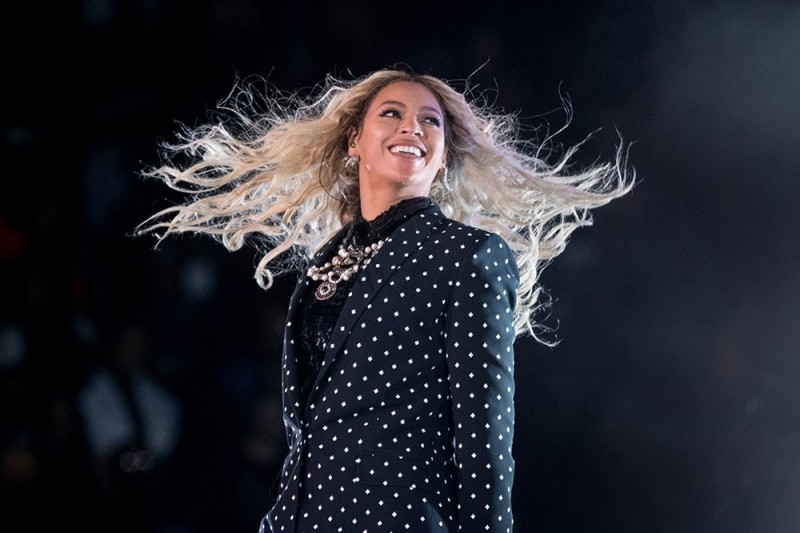 ZA, Johannesburg -

FNB Stadium - Evenementmandela100

Beyonce, Jay-Z, Usher and Oprah at Global Citizens Mandela100 concert
The artists: Beyonce, Jay-Z, Usher, Femi Kuti, Pharrell Williams, Ed Sheeran, Sho Madjozi, Cassper Nyovest and many more. The hosts: Oprah Winfrey, Naomi Campbell, Tyler Perry, Gayle King, Forest Whitaker and Bob Geldof. The speakers: President Cyril Ramaphasa, President Nana Akufo-Addo, Amina J Mohammed and more. The target: to mobilize the world against poverty, hunger and pollution and for good health services, education, women's rights, water in celebration of Nelson Mandela.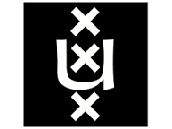 Nederland, Amsterdam -

Universiteit van Amsterdam Spui25 - Evenement

The reform challenges of the Kimberley Process (conflict diamonds). A lecture by Philippe Beke
Maandag 03 December 2018 20:00 - 21:30

In cooperation with Amsterdam Centre for European Studies. 85% of diamond rock is industrially mined with very limited risk on abuse. The other 15% however has major risks on unclear business. These diamonds are almost entirely located in Western and Central Africa. There, 10 million people directly and indirectly live from alluvial and artisanal diamond mining. Measures against this illegal mining have been taken on several levels, including the European, by most notably the Kimberley Process, uniting different groups in decreasing the flow of so-called conflict diamonds. Philippe Beke, senior policy advisor for the Kimberley Process at the European Commission lays out some of the challenges the process has faced. The Kimberley Process unites administrations, civil societies, and industry in reducing the flow of conflict diamonds - rough diamonds used to finance wars against governments around the world. Speakers: Philippe Beke is Senior Policy Advisor for the Kimberley Process at the European Commission's Service for Foreign Policy Instruments. Philip Schleifer (discussant) is Assistant Professor in Transnational Governance at the Political Science Department of the University of Amsterdam (UvA). Please register.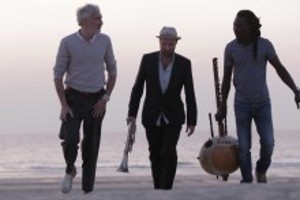 België, Gent -

De Centrale - Evenement

Yelemani's Afro Dance Experience Night Ft. Luc Sanou
Vrijdag 07 December 2018 20:00

+ dansdemo Raoul Anani Ayitevi + Party m/ DJ Afrikali. Het Gentse Yelemani Trio nodigt rijzende ster en jong Burkinees danstalent Luc Sanou uit voor een eerste samenwerking. Een hedendaagse artistieke ontmoeting tussen muzikanten en een danser waar creatie en communicatie centraal staan. Zij presenteren avondvullend nieuw werk na een korte residentie in De Centrale.