Vrijdag 25 Juni 2021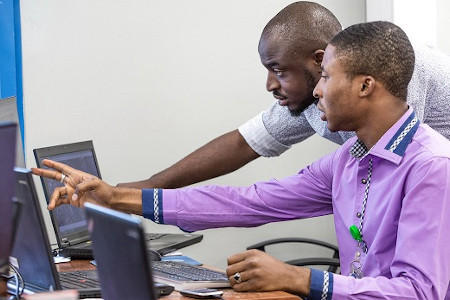 , -

Online - Lezing en debat

CRG Seminar: The promise and pitfalls of mHealth in Africa
Vrijdag 25 Juni 2021 09:30 - 12:00


This event will take place online. Registrees will receive a link one day before the start of the event. Over the past year, researchers in the Collaborative Research Group 'Pioneering Futures of Health and Well-Being' conducted multiple explorative studies on perceptions of and experiences with mHealth and Schistomosiasis in Africa. Focusing on case studies in Chad, using qualitative and quantitative research approaches, studies were conducted with patients and communities where mHealth interventions are being implemented, with doctors involved in these interventions, as well as with Europe-based international organisations initiating and supporting mHealth projects. In this seminar, the CRG members present emerging findings from these studies to gain deeper understanding of the promise and pitfalls of mHealth in Africa. Due to the mobile phone penetration, hopes have been placed in mHealth to increase access to healthcare. In addition, the aim of the seminar to explore how our preliminary insights help identify critical issues and gaps that need to be taken up in future research and practice.Click here to register for this event.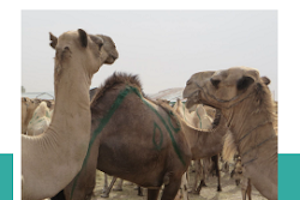 , -

Online - Lezing en debat

Somali Day. Culture and politics through the lens of Somali literature and orature
Vrijdag 25 Juni 2021 09:30 - 12:00


This event will take place online. Registrees will receive a link a few days before the start of the event. On 1 July 1960 Somalia became an independent state. In the framework of 'Africa 2020', the ASCL, its Library and LeidenASA will pay attention to this complex region of the Horn of Africa, praised for its (oral) literature, marked by its civil war and voiced by its diaspora. During the 'Somali Day' on 29 June, the country will be addressed from a historical-cultural perspective by reconsidering Somali culture and governance through the lens of its literature and diaspora.
The organisers take and support the view on literature considered as "the best way to transform consciousness, the way through which you can get access into others people lives" (Ahmed Jimale Ahmed in an interview by Sampsonia Way, April 18, 2018). This insight is just one among a handful raised by plenty of other scholars, thinkers and writers who have made Somali poetry, fiction and history resonate in wider circles (to name but a few, Nuruddin Farah, Ioan Lewis, Bogumil Andrzejewski, Martin Orwin, Fiona Moolla). Their views allow us to interpret Somalia from the inside and outside, within the frame of the themes, Click here to register for this event.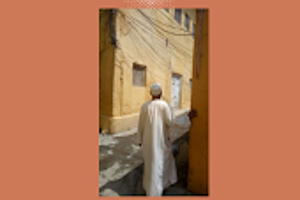 , -

Online - Lezing en debat

Workshop: Travelling Islam - the circulation of ideas in Africa
Van Donderdag 24 Juni 2021 - 15:30
t/m Vrijdag 25 Juni 2021 - 19:00

On 24 and 25 June 2021, the African Studies Centre Leiden, in coorperation with the Leiden University Centre for the Study of Islam in Society (LUCIS) and Centre for Arts in Society (LUCAS) organises the workshop 'Travelling Islam - the circulation of ideas in Africa'. This programme starts from the idea that cultural discourse is one of the main engines of intellectual history and the history of ideas. By following examples of Muslim discourse that have travelled across Islamic Africa, in different languages, scripts, and registers of expression, through different social environments and periods, we can deepen our understanding of the shaping of Islam in and through various African milieus. Bringing together perspectives of literature studies, history, and anthropology, this workshop aims to study circulating Islamic texts and discourses, not as monolithic and fixed archives but rather within a framework of ongoing translocal negotiation, and hence, creation, circulation, transformation, and re-appropriation. The workshop exists of four panels (panel I on Traveling Mystical Poetry, panel II on Stories of Connectiveness, panel III on Travelling Genres and Discourses, and panel IV on the Circulation of Texts), as well as round table sessions and a keynote speech by Prof. Fallou Ngom (Boston University) on 'The Significance of Ajami Sources in the Study of Muslim Africa', which is scheduled for 24 June and open to the public.