Agenda 10 - 16 November 2019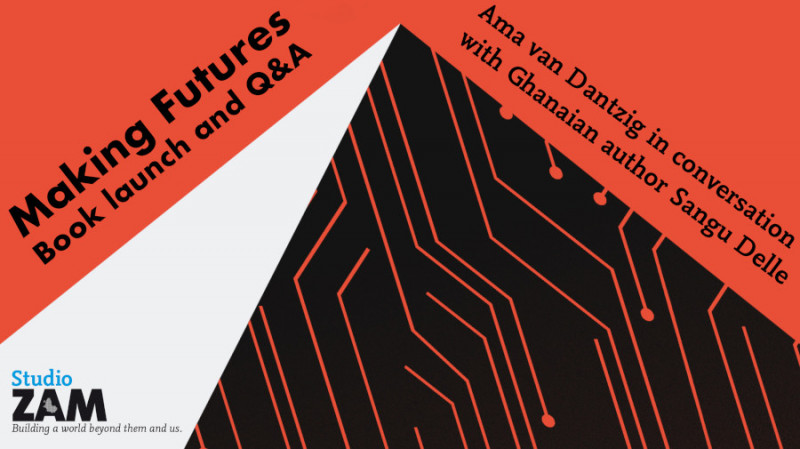 NL, Amsterdam -

ZAM - Lezing en debat

Making Futures, book launch and Q&A
Maandag 11 November 2019 19:30 - 21:30

Join Ama van Dantzig in conversation with Ghanaian author and serial entrepreneur Sangu Delle for the launch of his first book, Making Futures: Young Entrepreneurs in a Dynamic Africa.  Making Futures profiles 17 of the most inspirational, courageous and hard-working young entrepreneurs in Africa. To celebrate the launch of his book, Delle will be sharing his expertise in an introduction and Q&A. Sangu has acquired a vast knowledge of business environments across Africa, with a particular focus on start-ups and entrepreneurship, and will endeavour to respond to questions, drawing on examples taken from the 600 young people he interviewed in the course of his research. Come and test his knowledge on everything from researching investment opportunities to management, recruitment, raising capital and marketing. Sangu Delle is Managing Director of Africa Health Holdings focused on "building Africa's healthcare future" and Chairman of Golden Palm Investments Corporation, an African venture capital firm. His GPIC portfolio companies have raised over $500 million in the last 5 years. Delle has been named Africa's "Young Person of the Year", a TED Fellow, a Tutu Fellow and Forbes' top 30 most promising entrepreneurs in Africa. He is a Trustee of the Peddie School, an Advisory Board member of Harvard University's Center for African Studies and a member of Harvard Medical School's Global Health Advisory Council. Sangu graduated with a BA, a JD, and an MBA from Harvard University.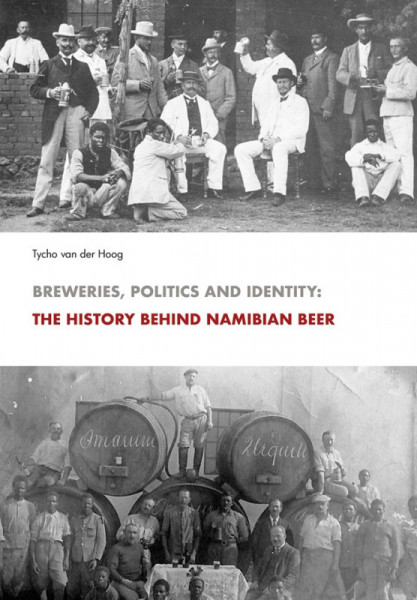 Nederland, Leiden -

ASC, Pieter de la Court building - Lezing en debat

Book launch: Brewing Identity - The Role of South Africa in the History of Namibian Beer
Donderdag 14 November 2019 16:00 - 17:00

Namibian beer is immensely popular in Namibia and beyond. The beer that is brewed by Namibia Breweries Limited (NBL) has grown into the national beverage of the country and is thus deeply ingrained into the idea of an autonomous and inclusive Namibia, which has been an independent state since 1990. But for decades on end, the same brew from the same company was not available to the black population as a consequence of colonial politics. Breweries, Politics and Identity aims to explain how a European style beer has been transformed from an icon of white settlers into the symbol of an independent Namibian nation. The role of the South African state and South African Breweries is a vital aspect of this story. Drawing on fieldwork in Namibia and South Africa, and based on a wide array of sources, including old beer bottles, letters, photographs and interviews with (former) brewers, this book highlights the special relationship between the beer industry and national politics.