Agenda 15 - 21 Juli 2018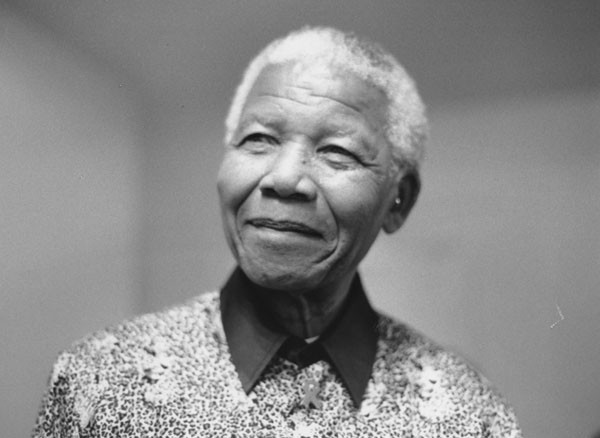 Verenigd Koninkrijk, London -

Southbank Centre - Lezing en debatmandela100

Mandela: The Legacy Debate
Maandag 16 Juli 2018 07:30

Catch a glimpse of the life and legacy of Mandela at a debate chaired by BBC presenter Zeinab Badawi, featuring participants who knew him personally.
Those whose lives have been deeply touched through their encounters with Mandela are joined by younger voices from South Africa and the diaspora. The panel discuss the essence of Mandela and how they have been inspired by the story of his life.
Speakers include:
Thembi Tambo, daughter of Oliver Tambo who was Nelson Mandela's partner in the first black law firm in South Africa and leader of the ANC in exile (Thembi Tambo has also recently been appointed as South African High Commissioner to London).
Lord Peter Hain, anti-apartheid activist and former UK cabinet minister.
Pallo Jordan, former South African cabinet minister.
Lebeko Matabane, a South African student studying in Scotland.

South Africa, Johannesburg -

Wanderers Stadion - Lezing en debatmandela100

Barack Obama delivers 16th Mandela Lecture
Dinsdag 17 Juli 2018 14:00

The Wanderers Stadium downtown Johannesburg will host the 16th Nelson Mandela Lecture delivered by President Barack Obama. Thousands of people will attend the lecture, an initiative by the Nelson Mandela Foundation (NMF) in collaboration with the Motsepe Foundation.
The delivery begins at 14h00 and will be live streamed by the NMF at www.nelsonmandela.org
Join us for the livestream of Barack Obama's speech at Mandela100 in Johannesburg. Venue: ZAM office, Tussen de Bogen 66, Amsterdam (near Haarlemmerplein). For a map check www.zammagazine.com/contact