Van Vrijdag 03 September 2021
t/m Zaterdag 04 September 2021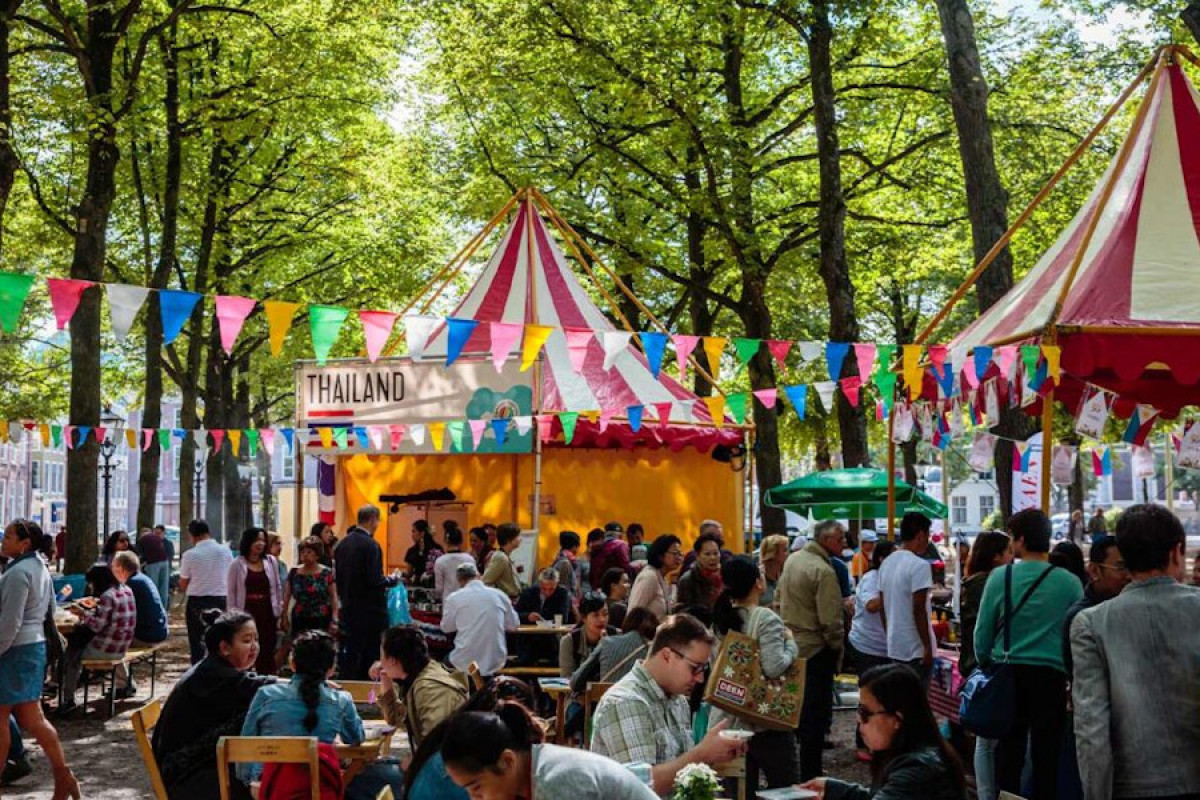 Participating African countries: Tunesia, Egypt, Sudan, Ethiopia, Kenya, Nigeria, Madagascar. The 2 day festival has been split in 2 separate activities. On Friday the 3rd of September we have planned the first ever Embassy Festival TOUR, where embassy staff will welcome you into their buildings for a memorable experience. On Saturday the 4th of September the Embassy Festival EXPERIENCE will take place on the beautiful Lange Voorhout in an intime seated setting with a small group of embassies providing all the food, drinks and entertainment for their countries directly to your table. EMBASSY FESTIVAL TOUR on Friday 3 September 2021: This year we will have the first Embassy Festival Tour. This is your opportunity to finally see the inside of an embassy!. Embassy's all over the city of The Hague will invite guests for an unforgettable experience. We have arranged an exciting route for you to travel through the city and visit some of the participating embassies. You are responsible for traveling from one embassy to the other, we recommend a bike or a scooter. Also we will make sure you will have enough time to get from one embassy to another. Due to Covid rules and regulation we can only offer a limited amount of tickets for this tour. Guests can come alone, with friends and/or family. Tickets are €7,95.
Locatie
Den Haag
Den Haag
Nederland