Lezing en debat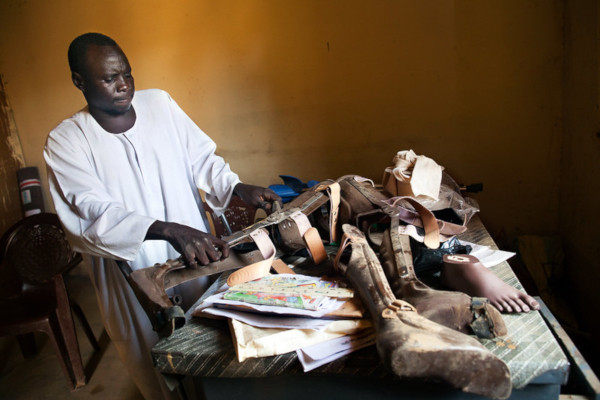 Nederland, Den Haag -

Campus Den Haag (Universiteit Leiden) - Lezing en debat

Conference: Pushing Boundaries in Advocacy for Inclusion
Woensdag 29 Januari 2020 09:30 - 18:00

What is the best way to strengthen political participation of people facing marginalisation and discrimination in the global South? How can unheard voices be amplified and connected in efforts to leave no one behind? What evidence exists about effective advocacy methods and collaborations? These and other questions are central in the upcoming conference 'Pushing Boundaries in Advocacy for Inclusion' - hosted by the Liliane Foundation, the Dutch Coalition on Disability and Development, and the African Studies Center Leiden. This conference provides an opportunity for professionals, activists, policy makers, media and academics to share their knowledge, experiences and emerging insights on advocacy for inclusion by and with a wide range of rightsholders groups. Key themes include the success factors of advocacy, the importance of intersectionality and the roles of Northern and Southern organisations in advocacy networks. Moderator on this day will be Clarice M.D. Gargard (The Correspondent, NRC). This conference is part of the project 'Breaking Down Barriers'. Speakers: Prof. Duncan Green (keynote speaker, Oxfam GB) & Prof. Ton Dietz (opening speech, African Studies Centre Leiden). Register for this conference here.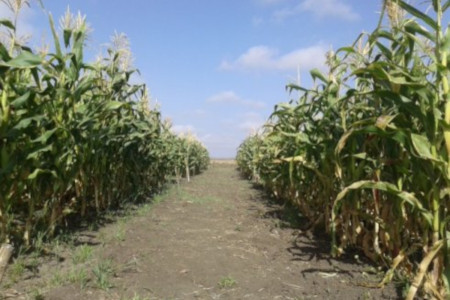 Nederland, Wageningen -

Aula Wageningen Universiteit - Lezing en debat

Promotie: Innovative Irrigation Water Management: a strategy to increase yield and reduce salinity hazard of small scale irrigation in Ethiopia
Woensdag 05 Februari 2020 13:30 - 15:00

Promovendus: mr. DF (Degol) Yohannes MSc. Promotor: prof.dr. CJ (Coen) Ritsema. Copromotor: dr.ir. JC (Jos) van Dam & dr S Habtu. Organisatie: Wageningen University, Leerstoelgroep Bodemfysica en Landmanagement.
Samenvatting (Engelstalig): To address the problem of water scarcity and to achieve food self-sufficiency, huge efforts and massive irrigation developments have been made in the last twenty five years by the Ethiopian Government. However, poor irrigation water management has been one of the major factors challenging the success and the sustainability of may small-scale irrigation schemes in the country. The issue of sustainability is given little attention. The thesis attempted to assess, understand and evaluate the current irrigation water management practices in relation to crop yield and soil salinization in Gumselassa irrigation scheme, Northern Ethiopia, and then, come-up with simple and innovative irrigation water management strategies than can influence the farmers' decision and enable them to cope with the problem of water scarcity and soil salinity. The study combined households' and scheme level assessments, field experiments and long term modelling to determine their potential for sustainable production of the irrigation schemes.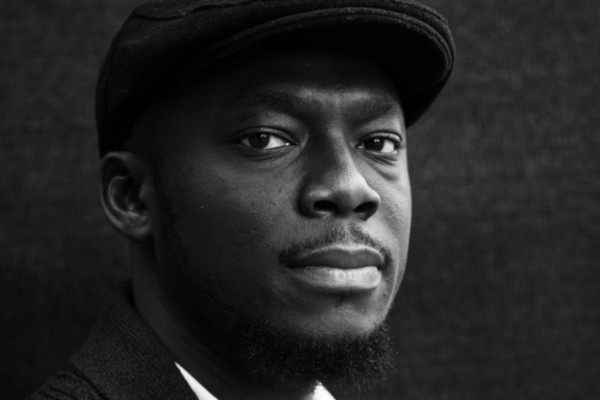 Nederland, Amsterdam -

Internationaal Theater Amsterdam (Stadsschouwburg) - Lezing en debat

2nd ZAM Nelson Mandela Lecture by Nigerian author, satirist and lawyer Elnathan John (1982)
Zondag 01 Maart 2020 15:30

A remarkable and dynamic voice, John is a multiple award winning author. His essays and blogs were published by The Guardian, Sunday Trust, Le Monde Diplomatique, The Economist, ZAM Magazine and Chimurenga Chronic amongst others. As an independent thinker and a witty critic of power abuse, oppression and self-aggrandizement, John (1982) is feared for his sharpness and admired for his courage and superb writing. His first novel, Born on a Tuesday, was published in 2015 by Cassava Republic and translated into German and French, followed in 2019 by Be(coming) Nigerian. A Guide and, very recently, his first comic book in collaboration with Alaba Onajin, On Ajayi Crowther Street. Also in 2019, John was a judge of the Man Booker International Prize for Literature. The internationally acclaimed dancer and choreographer Gregory Maqoma and members of his company will perform three short new choreographies. The multitalented and much acclaimed jazz singer from Cape Town has made an impressive international career. Scholtz incorporates South African folk music as well as her mother tongue Xhosa language click sounds and rythms. Originally an opera singer, she has performed with the Cape Town Philharmonic Orchestra.Other participants in the programme: Adriaan van Dis & Noraly Beyer